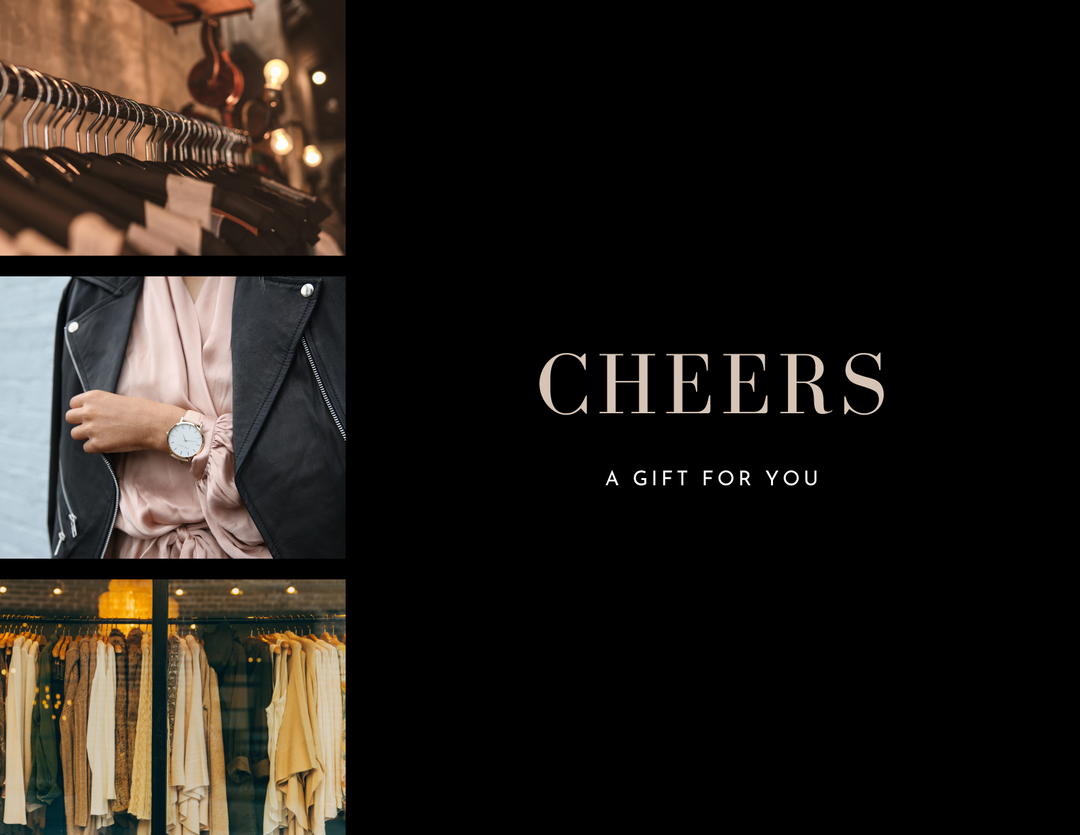 A family owned business
Thank you from the bottom of our hearts for visiting our website! We look forward to getting to know you if we don't have the pleasure already :-). You can click here to learn about our beginnings, but if you are just looking for the short & sweet...
Here at Embolden our mission is to provide you with clothing to fit your lifestyle. No matter what your routine, we've got a piece to fit your purpose. Seasonless Style. Timeless Trends. Hometown Heart.