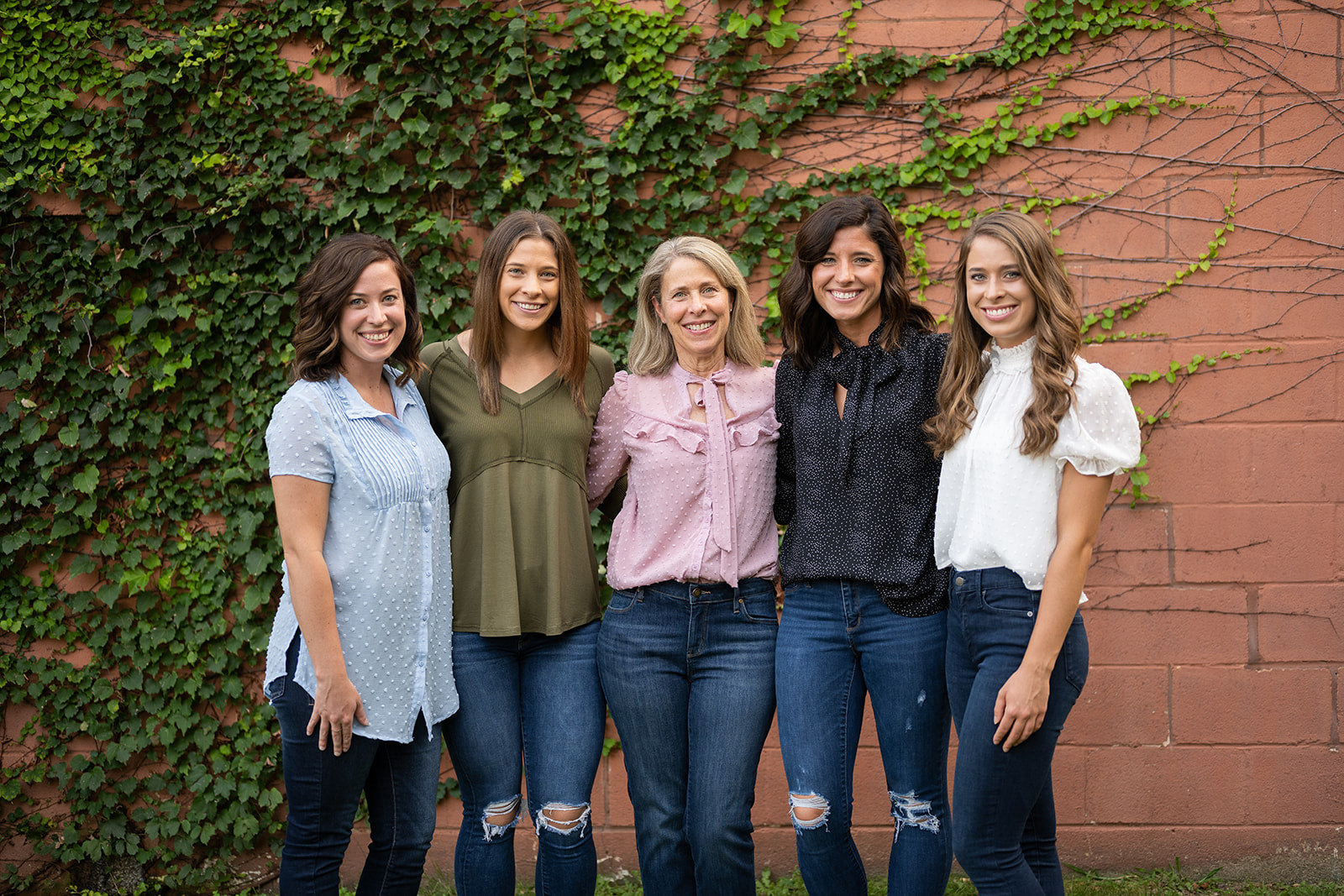 Meet the Faces Behind
Our Family Business
Our mission is to provide YOU with clothing to fit your lifestyle. No matter what your routine, we've got a piece to fit your purpose.
Take Heart. Give Cheer. Live Emboldened.
A little About us & How we came to be
Two of us were sitting on the kitchen counter top, two by the big wood table, and mom was in the corner of the kitchen sipping on her hazelnut coffee. We all just stared at each other. "I think we should just go for it and do it," said mom. It had only been years of us daydreaming of the idea. We were smackdab in the middle of a pandemic and mom had recently been diagnosed with breast cancer. Timing seemed awful, yet all of our surroundings were reminding us just how precious "time" is. Our online clothing boutique, Embolden, was born in June 2020 and we officially launched online in October 2020.
There are four of us sisters (Ashley, Rachael, Hannah, & Morgann) and our mom (Ann), who is doing WONDERFUL by the way! We all put our hearts into this small business and hope that you feel that, whether you are browsing our website, stopping by a pop-up shop, or tuning into something on social media @shopembolden. Our lives all look a little different and we each have distinct routines, just as we envision you do. We want to extend a warm welcome to you as a friend, as family, and we look forward to helping you find pieces to fit your daily routine!